International media
We understand the media – what drives it, how it responds, what it is interested in.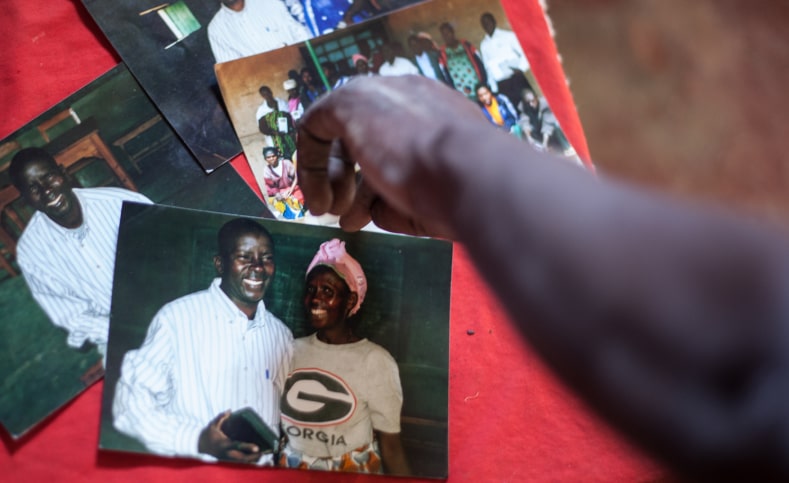 With that knowledge we can help make sure you and your side of the story are heard - where and when you need to be.
Either you lead the conversation - or someone else is shaping what people think about you.
BTP Advisers has moulded the reputations of heads of state, governments, candidates, Nobel Prize winners, companies, business leaders, and charities through our media campaigns. We have won awards for campaigns to rebrand countries, and promote trade, investment, and tourism. Our work is international as well as local. We are meticulous about our strategy, from messaging to delivery. Our campaigns are ruthlessly focused until our client's eventual goal is met.
Many PR firms claim to work in media relations. But setting up meetings or organizing the catering is not media relations. Gaining the coverage you need in print, broadcast or online, countering the spread of negative coverage, adapting to the demands of 24 hours news media, and making your story heard the way you want – this is media relations.
And it is what we deliver.
BTP has won three Global PRWeek Awards for international media management - the highest accolade in the communications industry.